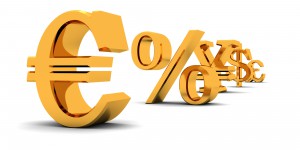 Did you know that the best sales persons are experts in ''reading'' body language?
Based on a detailed research that was conducted by the Center for Body Language in numerous companies through different countries, it was proven that those who achieve high results on the test of non-verbal communication have 20% higher rate of success in sales.
In a large international pharmaceutical company, three of best sales persons had an average result of around 50% on their first test of identifying micro-expressions, while others around 5%. Besides that, those who achieved the highest results on this test sold for around 25% more products in comparison with the ones whose results were significantly lower.
The research that was conducted within a prestigious insurance company, found that the leading sales persons have 20% higher results on the test of identifying micro-expressions in comparison with the lower ranked salespersons.
Therefore – those who have a better ability in ''reading'' micro-expressions and body language, have better results in sales!